4 October 2019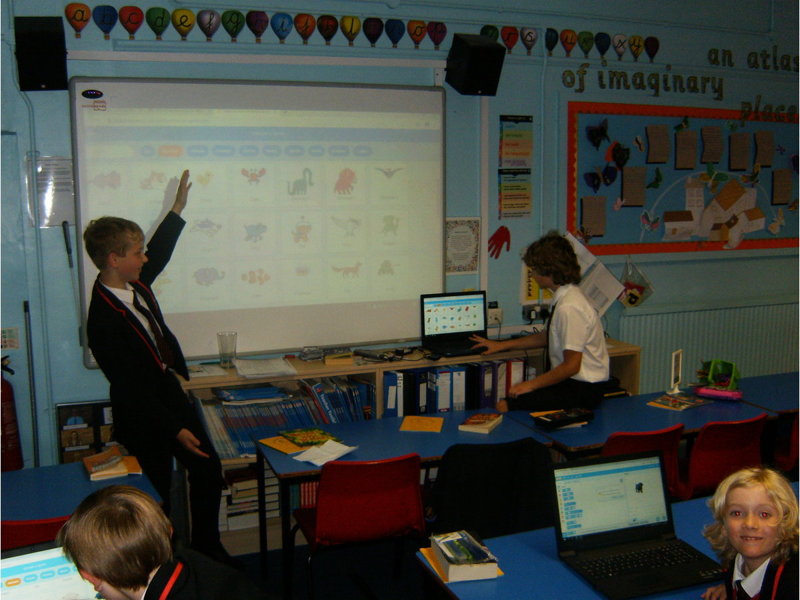 This week in Maths Year 6 have been working through long-multiplication sums; we have really enjoyed this process and excelled in our understanding of multiplication. Meanwhile, in Year 5, we have been problem solving using addition and subtraction.
During English this week, we have finished reading the exciting, futuristic book: Thief! We have thoroughly enjoyed reading this book full of adventure. It certainly has captivated our imagination for what our future may be like.
Art has been super exciting because we have been drawing two-point perspective images. We have been sketching street views using our own creativity. Every one of us have been so proud of the amazing pieces of artwork we have produced.
Democracy has been the topic of our PHSE lesson this week, and we have held our own Democratic Election. Each candidate was able to describe their individual manifesto, and we all took a vote to elect the winning candidate.
Charles Darwin's 'The Theory of Evolution' has been our hot topic in Science. We have been researching Darwin's amazing adventures - discovering The Galapagos Islands: it has been wonderful to learn about all the fantastic species of animals unique to the island.
Last of all, in P.E, we have been excelling in our football skills. Playing many games, we have focused on important aspects and improved our ability to play football.
Once again, another outstanding week in Class 5!
Posted by jdavies
Category: Class 5