5 February 2020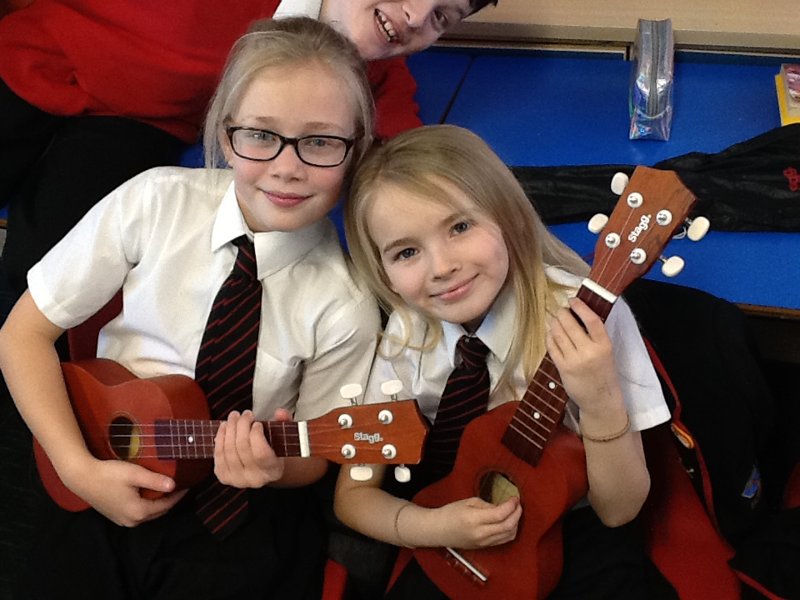 This week, it has been assessment week so we have been working hard in Year 6 completing Sats papers.
We have started to write leaflets focusing on the use of persuasive language within our English lessons.
In our Religious Education lesson, we have learnt about Zakah – the Muslim pillar of alms-giving. We discussed whether we thought it was a good idea to share money within a community to support people in need.
In art, we have begun creating our graffiti masterpieces, using the techniques we have learnt over the half term.
We have been making imovies in geography to teach others about coral reefs and how they are becoming endangered due to many factors – both human and natural.
On Wednesday this week, it was National Read Aloud Day. To celebrate this, we had an afternoon of reading aloud where all classes chose a book to have read to them by a teacher.
In science, we have been investigating Aristotle's classification of living things and attempted to classify animals in our own way.
Posted by jdavies
Category: Class 5