12 February 2020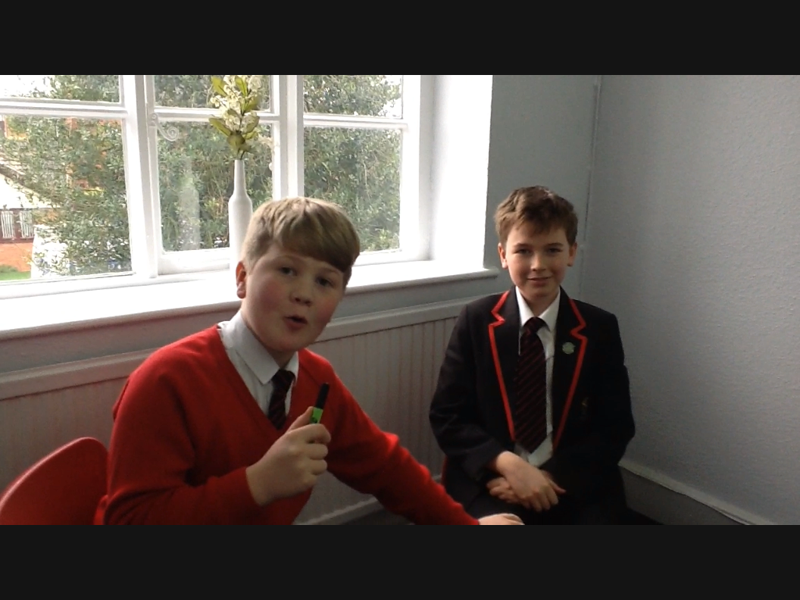 This week in Class 5, the Year 6 children have been solving problems involving algebra, substituting numerical values in for letters within equations.
In art, we have been completing our final graffiti pieces of artwork using all the techniques we have learned over the half term. Some of our work is now on display in Class 5 and looks amazing!
In geography, we investigated the habitat and climate of the Arctic, exploring which animals and plants inhabit the region. We created our own posters or fact files explaining what we found.
We have been researching living animals this week in science and have created top trumps style cards to explain particular facts about each creature. We have also discussed the differences in the life cycles of animal types.
In our third week of RCrosse Racing, we constructed the seat of the car; assembled the front axle; cut out the cardboard bodywork; and created video blogs to document the session.
Posted by jdavies
Category: Class 5