19 February 2020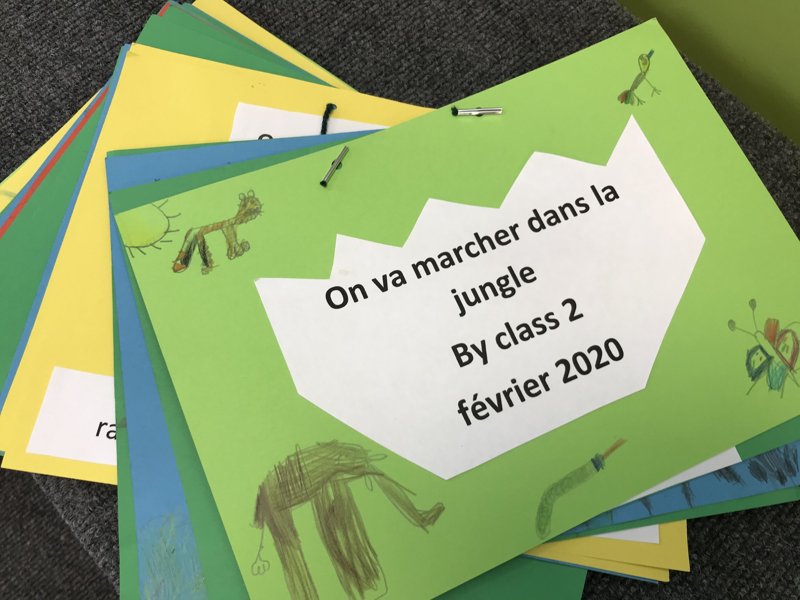 The children in class two loved listening and joining in with the French story "On va marcher dans la jungle"
This inspired them to write their very own class version of the story in their small groups. They loved choosing which animal they would write about, choosing the words to describe the animal and drawing their pictures to accompany their work.
Fantastique et génial!
Posted by R Elliott
Category: Class 2