28 February 2020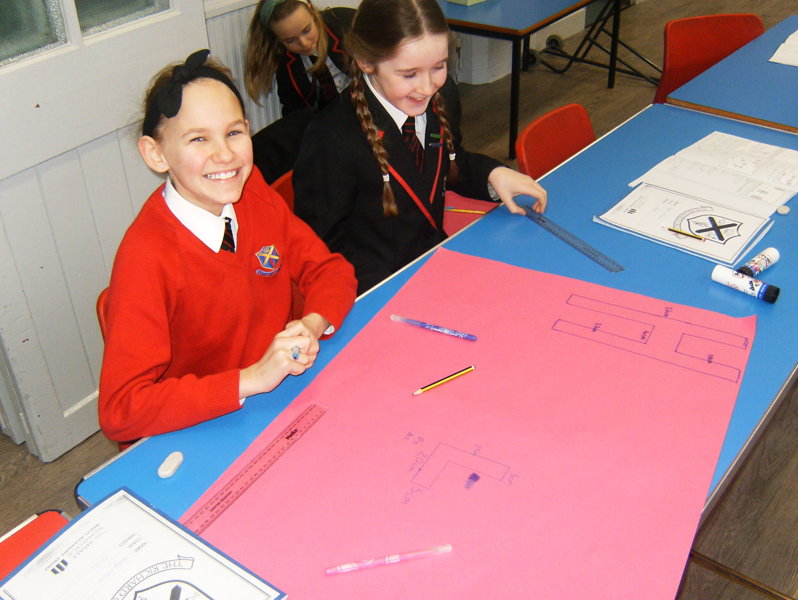 In our maths lessons this week in Class 5, we have been exploring area and perimeter of a variety of shapes.
In English, we have began our topic of myths and legends, reading the story of Odin's Eye to link in with our current history topic of Vikings.
We have had an extremely exciting residential trip to York this week to visit the Jorvik Centre. We have all learned much about the Vikings and were extremely well behaved whilst visiting. It was a fantastic way to begin our history topic for this half term.
In Pe, we have been playing basketball, focusing on skills like: ball control, passing and shooting.
Posted by jdavies
Category: Class 5