5 March 2020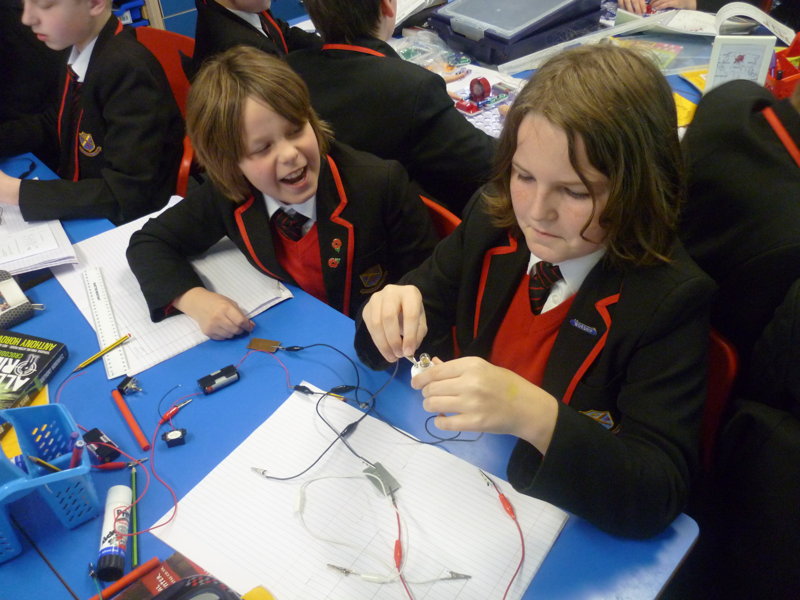 We have had a brilliant week in Class 5.
In our English lessons, we have continued to learn about the ancient myths of the Viking people, creating our own descriptions of their mythical creatures.
We had our next session of RCrosse Racing this week and we began fitting our motors to the cars frame. We also fitted the drive shaft and wheels onto the car. The bodywork is also coming along nicely now it has been cut out and painted.
For this half term our PSHE topic is First Aid and during our lesson this week, we have been learning how to help a person who is choking.
In Science, we have been learning about electricity, participating in various experiments using simple circuits.
Thursday was World Book Day and, as a whole school, we participated in many exciting, book related activities.
Posted by jdavies
Category: Class 5