5 June 2020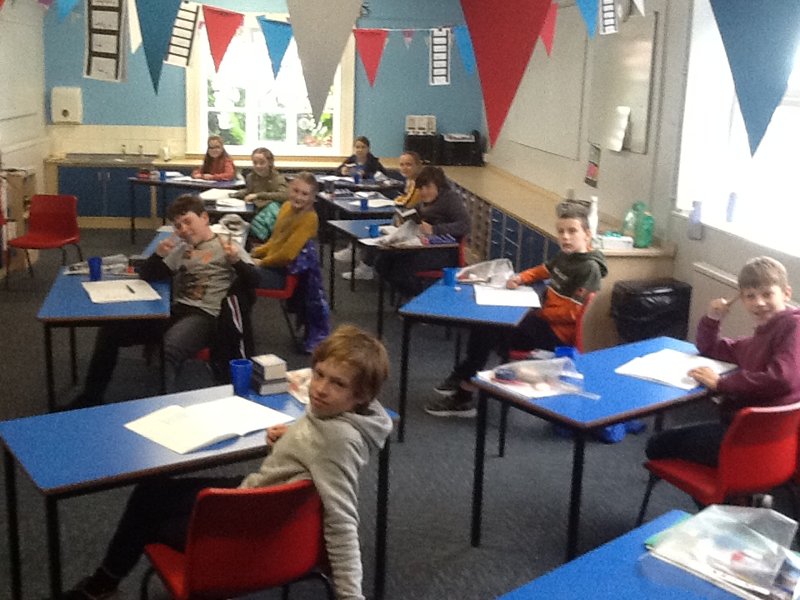 We have had a great week in Year 6 and we are all settling well back in to school. It has been fantastic to see our friends and take part in lessons again. This week we have been exercising, following Joe Wicks' routine. We have been learning about crime and punishment in history and faith through art.
We have been designing and making our own cross stitch book marks which has been really fun.
The first week has been excellent and we are looking forward to next week.
Posted by jdavies
Category: Class 5