6 September 2020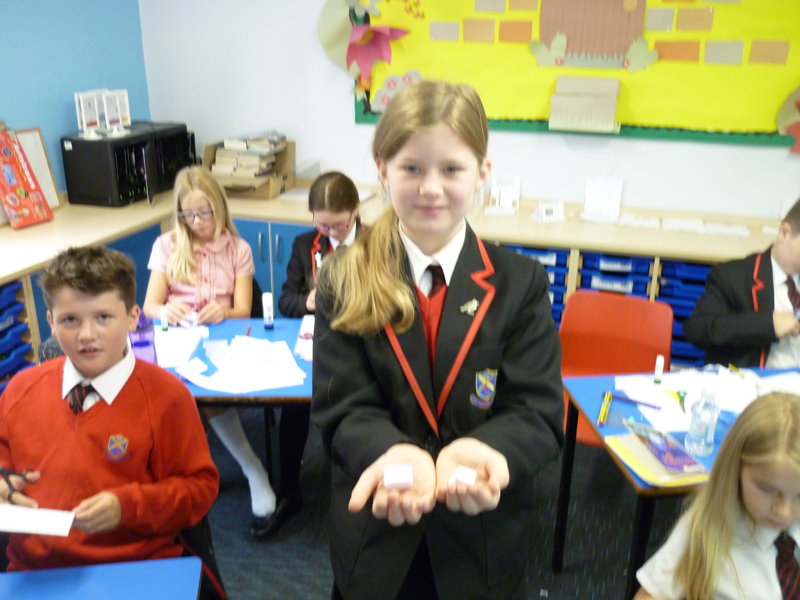 It has been a fantastic first week back for Class 5 and it is so brilliant to have everyone back in. This week, we have participated in many practical activities which have eased us back into school life. It has been great to see all of our friends and be with each other once again.
In Maths, we have been focusing on the volume of 3D shapes and converting measurements: we investigated using scales, rulers, measuring jugs and even measured lengths of wood for Mr Davies to cut.
During our English lessons, we have been reading a story call, 'After the Fall'. Based on this text, we have been discussing our worries and fears and how best to overcome these; writing our own alternative stories; and creating our own front book covers.
We have also had chance to begin our art topic - Architecture. We attempted to make our own model buildings using art straws and PVA glue which proved quite difficult however, we persevered with the task.

Class 5 - Autumn 1 - Week 1
Posted by jdavies
Category: Class 5