9 September 2020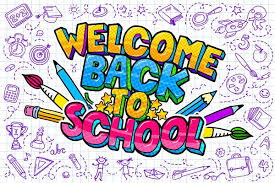 It is good to be back! It has been a busy first week - as if we have never been away! Firstly, I have to say how brilliantly the children have coped with the new routines that have been introduced into school. They have come back with a great work ethic and now the hard work begins!
I am sure the children have come home with tales of the real story of Humpty Dumpty. This comes from the book 'After the Fall' by Dan Santat and it tells the story of how Humpty Dumpty got back up again. It is a story of resilience and determination. After reading the book, we have looked a number of styles of writing including imaginative and responding to a letter for help as if we were an agony aunt. We also made paper aeroplanes and tested them for durability.
We have had our first lesson of handball and have looked at the importance of using space. We have also looked at the possibility of leading online fitness classes for the rest of the school. We have a couple of aspiring Joe Wicks so watch this space!
In maths, we have started to look at place value and statistics. This has involved looking at timetables, graphs and charts. We are also moving towards working with numbers in the millions. Wish us luck!
We have started to establish groups for our learning that will ensure we are given the best opportunities to make the progress of which we are capable.
Next week we will have a guest blogger. Watch this space!!
Posted by S Challinor
Category: Class 4