17 September 2020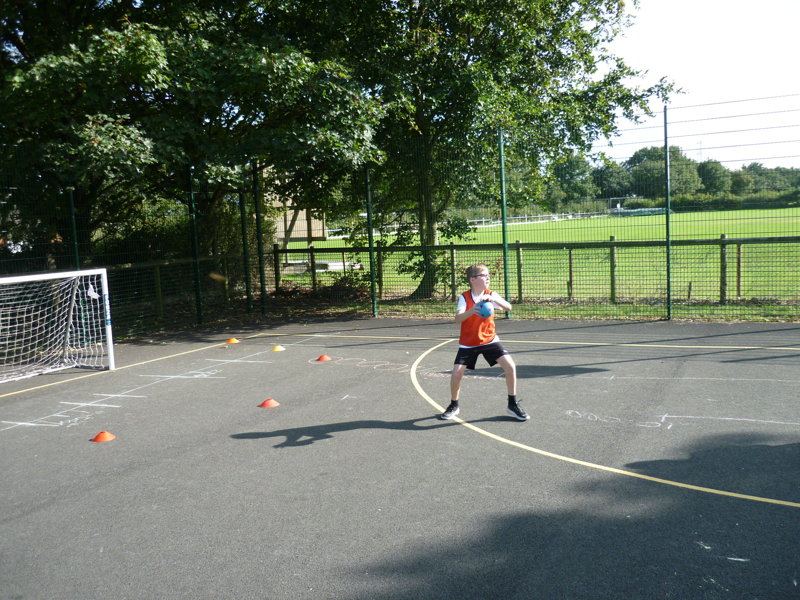 Week three has been great; we are really getting back into the swing of school like at Richard Crosse.
In Maths lessons, we have been rounding, ordering and working with negative numbers.
This week in English, we have begun to read the classic story - 'The Secret Garden'. Using the text, we have been creating our own setting descriptions in the style of the author - Frances Hodgson Burnett.
During our science lesson, we have been experimenting with solutes, solvents and solutions. We conducted an experiment, attempting to separate materials from liquids.
In art, we have researched Gaudi and tried to produce some artwork in his mosaic style.
Our RE lesson this week consisted of a discussion about what physical and personality features God would have; we had a big debate to decide.
Posted by jdavies
Category: Class 5