18 September 2020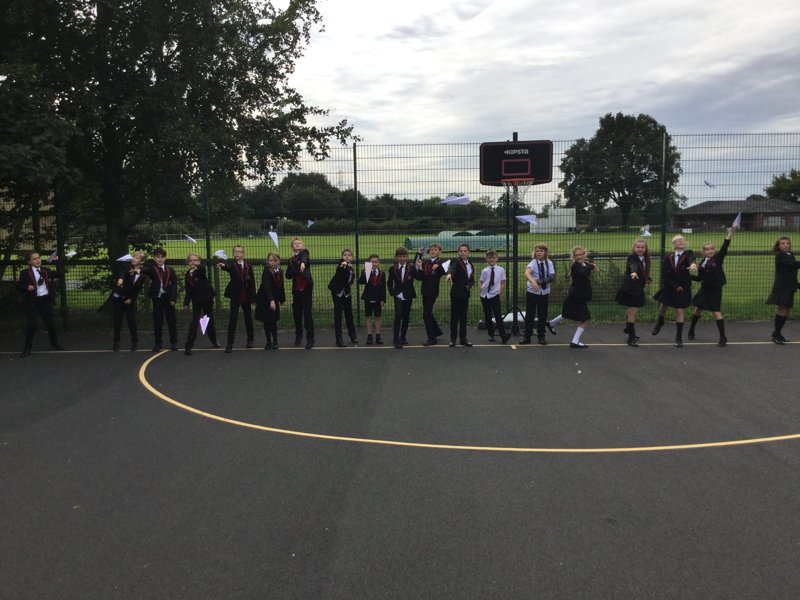 We have had a fantastic week this week. We have written some fantastic descriptions of a secret garden using some great describing words.
In maths we have continued to collect and interpret data and worked with numbers up to a million when studying place value.
We have been listening to jazz in music and learning about some Jazz artists. It would be great if we could listen to some Jazz at home.
In geography, we have been learning about the Equator and the countries surrounding it.
We led our first class worship on respect which we did really well!
In P.E. we carried out a number of fitness tests to identify our strengths and weaknesses.
In science, we have looked at dissolving and have planned an experiment to identify the factors that affect the speed at which jelly dissolved.
Posted by S Parkes
Category: Class 4