25 October 2019, 3.30pm – 5.00pm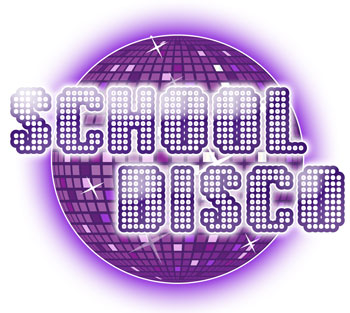 The PTA are holding an end of half term disco on Friday 25th October at 3:30 until 5:00pm - we hope as many children as possible can attend and enjoy the event.
Tickets are £3.50 per child. Parents of Nursery children are asked to accompany their child. Parents of children from Reception to Year 6 are welcome to pick their children up at 5.00pm.
There will be a choice of pizza slice or hot dog and unlimited squash, please ensure that you make your selection from the email previously sent.
There will not be a tuck shop and instead the PTA will give each of the children a treat of chocolate or sweets after they have had their meal - there will be no additional charge for this. There will also be tattoos available for those who would like one.
Friday 25th October will be a non-uniform day so the children are dressed ready to party!