16 November 2019, 8.30am – 10.30am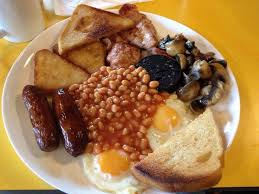 Back by popular demand; our Big Breakfast!
We will be hosting this event in the school hall so you can bring all the family and enjoy a host of cooked food from a simple bacon sandwich to a full cooked breakfast.
This is always a popular event so make sure you don't miss out.
Please find listed below a link for food donations and one for anyone that could spare some time to help (please copy and paste the link into your internet search bar):-
Food donations:
https://www.signupgenius.com/go/70a0f45a8ae22aafa7-bigbreakfast1
Spare time to help:
https://www.signupgenius.com/go/70A0F45A8AE22AAFA7-richard2