9 December 2019, 1.30pm – 3.30pm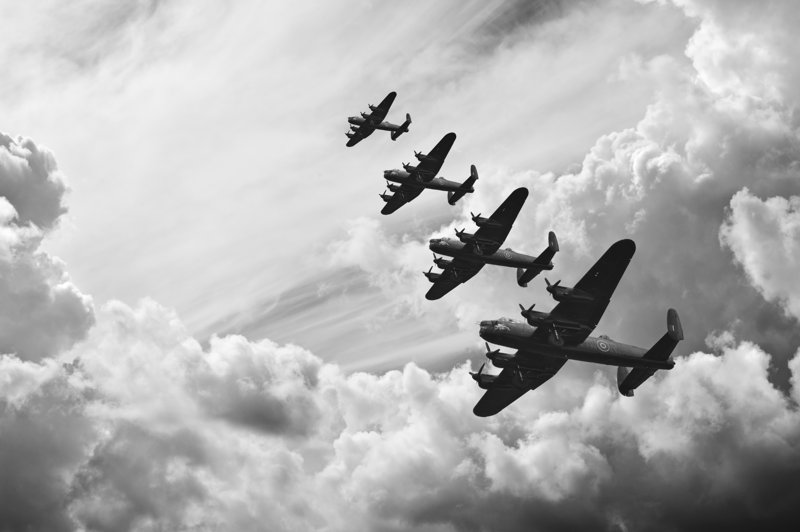 On the afternoon of Monday 9th December (1.30pm - 3.30pm), Class 5 will be hosting a WWII afternoon as part of our History topic. The afternoon, will consist of many war time activities including: artwork, knitting, music and story telling. Family members are invited to come and join in with the afternoon and will hopefully be able to share any experiences of relatives who lived during WWII.
The children will be asked to dress up in WWII related clothing - evacuees or soldiers etc.
We look forward to the event and hope many people can attend.