3 March 2020, 9.00am – 10.00am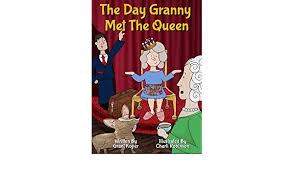 Grant Koper will be visiting the school to share his new book 'The Day Granny Met the Queen'. While he is here, pupils will have the opportunity to ask questions and take away their very own signed copy of the book to read over again.
To date, Grant has read to 130,000 children by offering readings to primary schools across the UK, in a bid to encourage children to enjoy reading and writing creatively. In the summer of 2019 he was made Story Champion for Early Years Scotland to help promote the importance of reading.