19 March 2021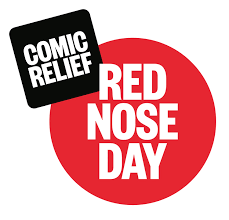 Get ready for Red Nose Day!
Since its launch in 1988, Red Nose Day has become something of a British institution. It's the day when people across the land can get together and raise money at home, school and work for extremely good causes!
This year's Comic Relief theme is 'funny is power'. Children in Nursery, Reception, Year 1 and 2 are encouraged to dress up as their favorite superhero. Children in Year 3, 4, 5 and 6 are invited to dress up as a superhero they have created. Donations of a £1.00 are requested with all money going to Comic Relief.