17 May 2021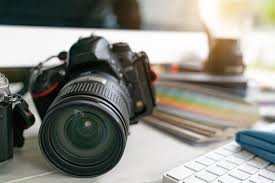 Tempest are in school today taking photographs.
Individual and sibling photos will be taken today, so send your children looking their absolute best!
If you would like a group photo with siblings who do not attend the school, please arrive at 8:00am and we will do these for you.