12 July, 8.30am – 14 July, 3.30pm 2022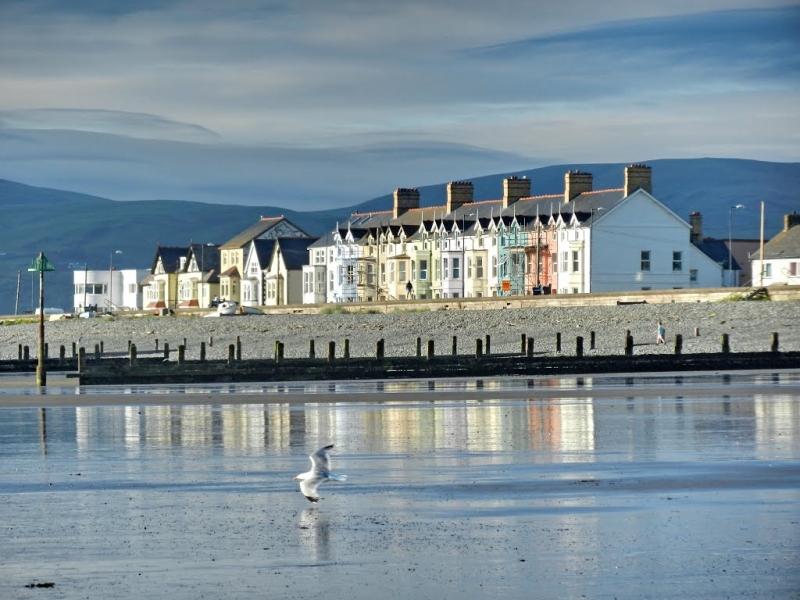 Year 6's two night residential trip to Borth. YHA Borth has been operating as a youth hostel since the 1950's. A large seafront Edwardian property, it commands a stunning beachside location overlooking the sea. Its Welsh name, Morlais, translates as "voice of the sea". Sited at the peaceful north end of Borth village it is an ideal location to explore all Borth has to offer. Borth boasts three miles of unbroken sands, which reveal a sunken forest at low tide. Within a short stroll are Ynyslad Sand Dunes, the Dyfi Estuary & Nature Reserve, and the centre of Borth village with the usual mixture of seaside amenities.
The trip is not compusory and is a reward-based trip for all the hard work the children have put into their SAT's.