23 November 2022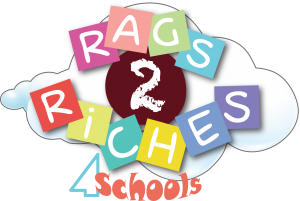 Raise funds by collecting reusable clothes.
If you wish to donate any reusable clothing to help towards the school's Wellbeing Playground project, a collection has been arranged for 8:30am on the 23rd November 2022.
They accept clean, good quality, dry, reusable clothing. A full list of reusable items is listed on their website: www.rags2riches4schools.co.uk
Donations will very much be appreciated - thank you!