8 October 2021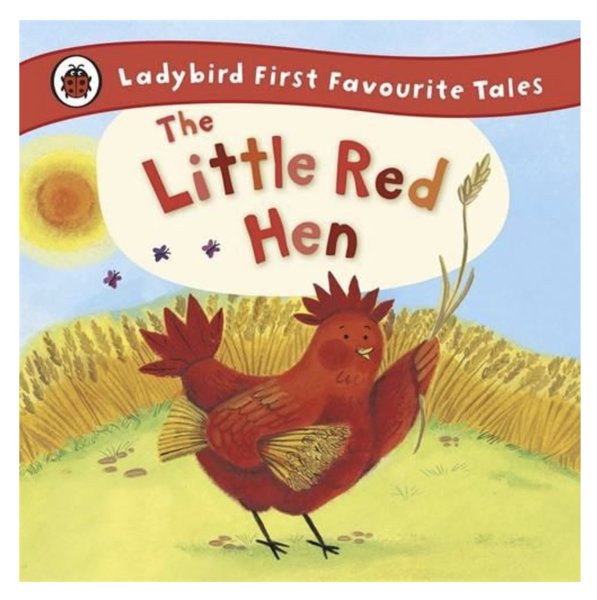 We have had a very busy week, with lots of fun learning activities in Class 1!
We have wrapped up our 'All About Me' topic and moved onto learning about 'Autumn' until the half term holiday. This week we have focused on the book 'The Little Red Hen' to help us learn about all things Harvest Festival related! The children have made some beautiful hedgehogs out of cinnamon scented playdough and pasta shapes. The children have also been learning to dance like a scarecrow!
This week in phonics the children have learnt the sounds 'm', 'd' and 'g' and practiced writing lots of CVC words.
Our focus in maths this week has been learning about repeating patterns and the different patterns we can see in the natural world.
The EYFS Team
Posted by Ffyon John
Category: Class 1