Welcome to the wonderful Class 3!
Miss Hylton is the class teacher and Mrs Cox and Mrs Compton is the teaching assistant.
In Class 3, we continue to teach children how to become responsible and independent members of The Richard Crosse family, learning new skills along the way.
Of course, it is important that we have LOTS of fun as we learn, and we have some exciting topics to help us do so, as well as a range of engaging subjects to broaden our knowledge. Every day offers us new and exciting opportunities that take us one step further towards a bright and joyful future.
Throughout Year 3 and 4, we aim to collaboratively learn, share and explore the world around us. We continue to build friendships, make good choices and show KS2 how truly amazing we are!
And remember… Nothing is impossible; the word itself says 'I'm possible'!
Love Miss Hylton
---
Class 3 - Welcome Meeting 2023
---
Class 3 - Cycle B- Long Term Plan
---
Class 3 - Knowledge Mats - Autumn Term Cycle B
---
Class 3 - Knowledge Mats - Spring Term 1
---
Class 3 - Knowledge Mats Cycle B Summer Term
---
Year 3 Recommended Reads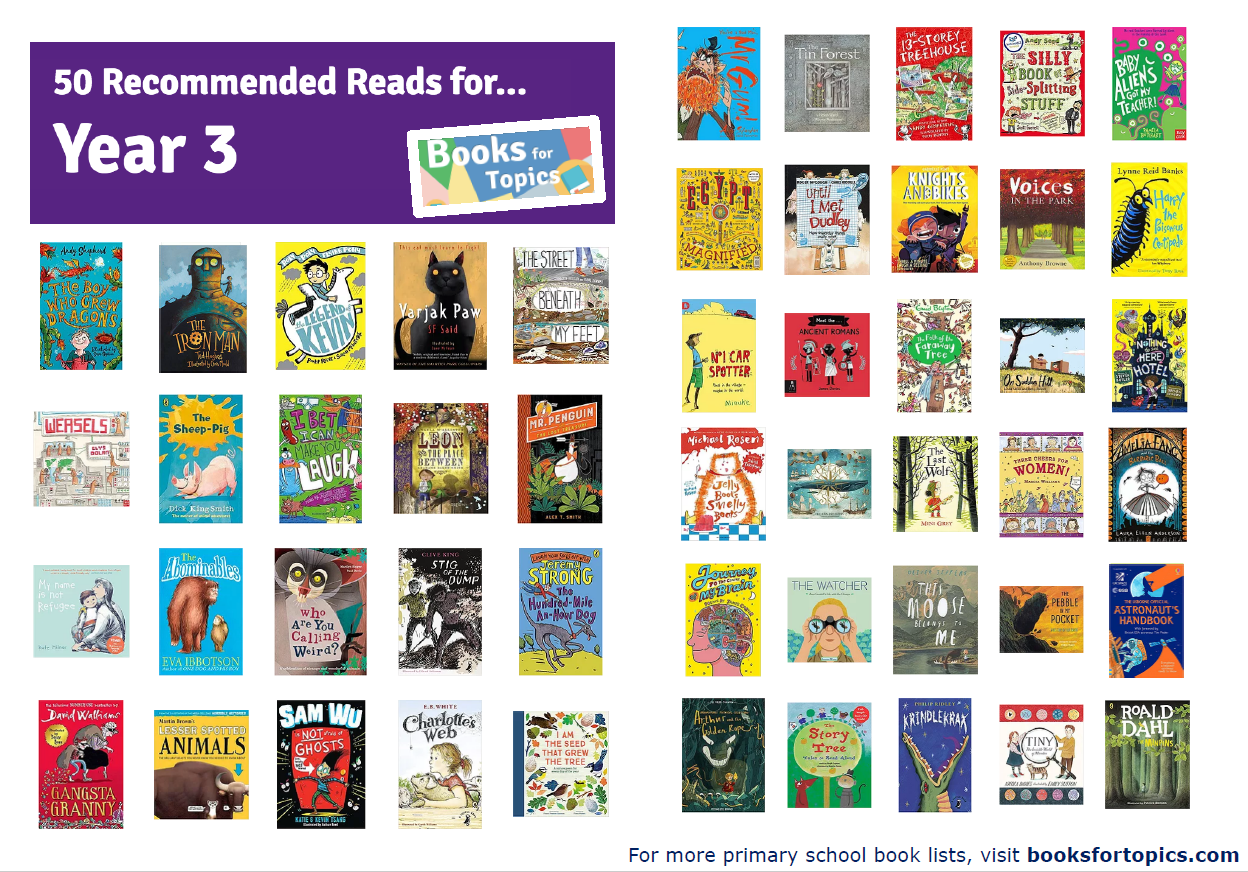 Year 4 Recommended Reads