5 November 2021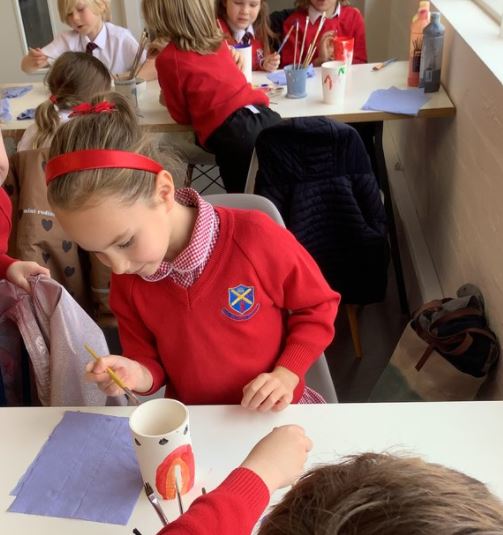 As part of their DT topic Year 1 and 2 visited The World of Wedgewood museum. They had a great day and here are some of the things they had to say about it.
Ava DC- I loved painting my pot.
Ethan- I've never been on a school trip before, it was fun!
Reggie-The best day ever.
Archie- I liked walking around the factory and learning how the pots are made.
Posted by ebowring