5 March 2022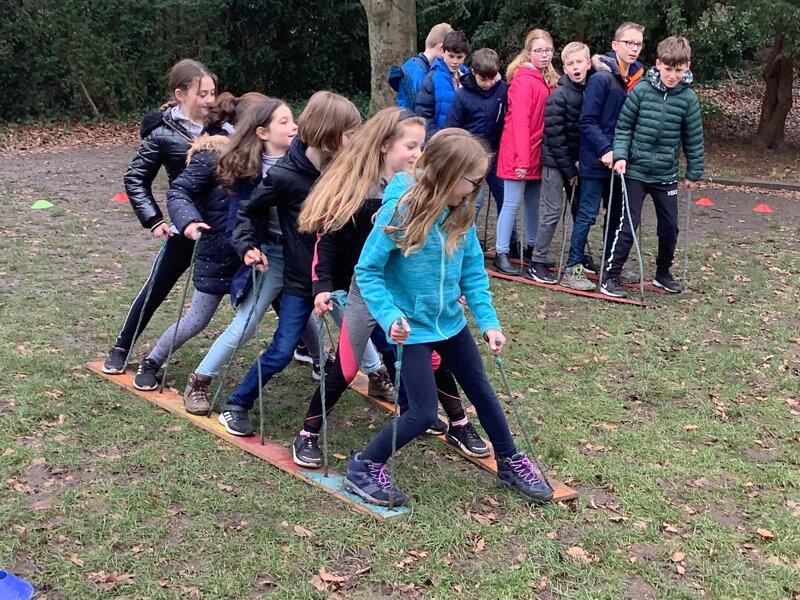 What a fantastic first week back after half term.
We started with a walk around the village for our school World Book Day on Monday and had lot of fun spotting books in windows. We also designed new covers for our favourite books, worked in teams for a book themed quiz and had lots of fun in the pancake flipping competition.

Tuesday saw our first tag rugby lesson of the year and we, mostly, managed to keep family clean despite the show field being a little muddy.
On Wednesday we started our new topic in History, the Vikings. This was a great lead in to the highlight of our week, our trip to York.

We were archaeologists digging to find evidence of past settlements, we looked at Viking artefacts that were found in or near the city of York and we experienced Viking life at the Jorvik centre.

We are very proud of our superb behaviour and engagement in the trip to York and had lots of fun, despite some of us being rather tired on the Friday!

Posted by Liz Gully
Category: Class 4