25 March 2022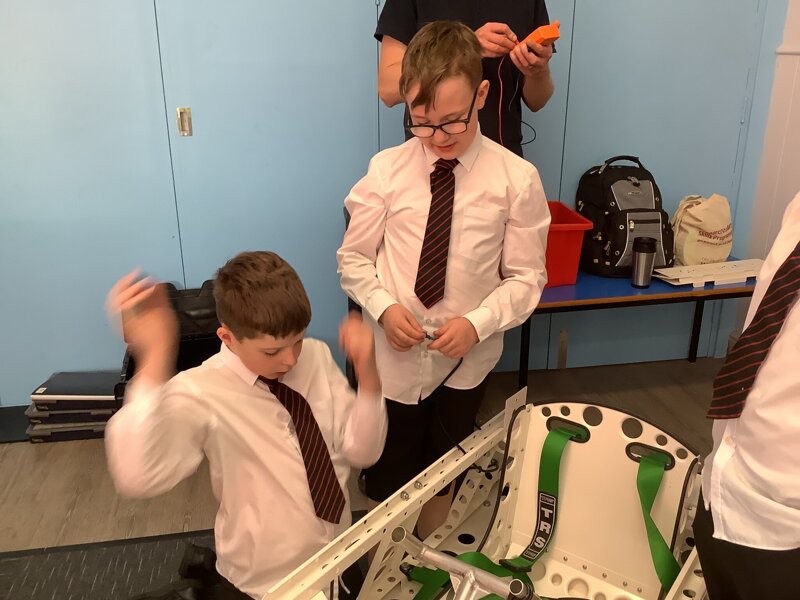 We have had another fantastic week in Class 5! This week, we have been writing our own stories similar to the style of Beowulf by Michael Murpurgo. We have been writing a legend about a mythical beast that Beowulf goes on to slay. In maths, we have been learning about ratio, proportion and scale. Using this knowledge, we have been problem solving in situations such as changing quantities of measurements in recipes.
We had our Mother's Day service in Church which went extremely well. It was brilliant to see everyone (including parents) in the church all together.
With Sats fast approaching, any support you can give your child with their learning will be greatly appreciated. Pupils have access to learning platforms such as TT rockstars, Education City and Spelling Shed that are all easily accessible with plenty of easy to use learning resources available.

Posted by jdavies
Category: Class 5