10 June 2022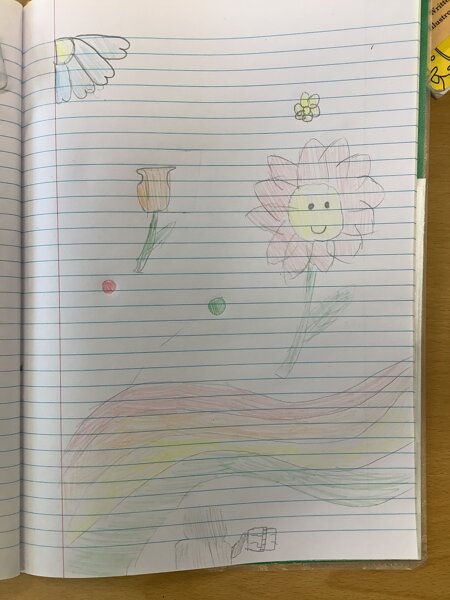 We have had a good first week back and all returned to school ready to learn, with positive attitudes.
To the relief of some, we have finished our decimals block in maths. We have all worked really hard in maths this block and Mrs Gully is very proud of our efforts and determination.
Our new text for English is an explanation text called "Stuff you should know!". We are enjoying this book and looking forward to creating our own explanation texts in the same style next week.
Our favourite lesson this week was RE. Our unit this half term is about Expressing Faith through the Arts. In todays lesson we expressed emotions in various ways. Some performed a dance or a mime, one wrote a song, and there were lots of pictorial representations of emotions. Can you work out some of the emotions being expressed in the attached gallery?

Posted by Liz Gully
Category: Class 4