24 June 2022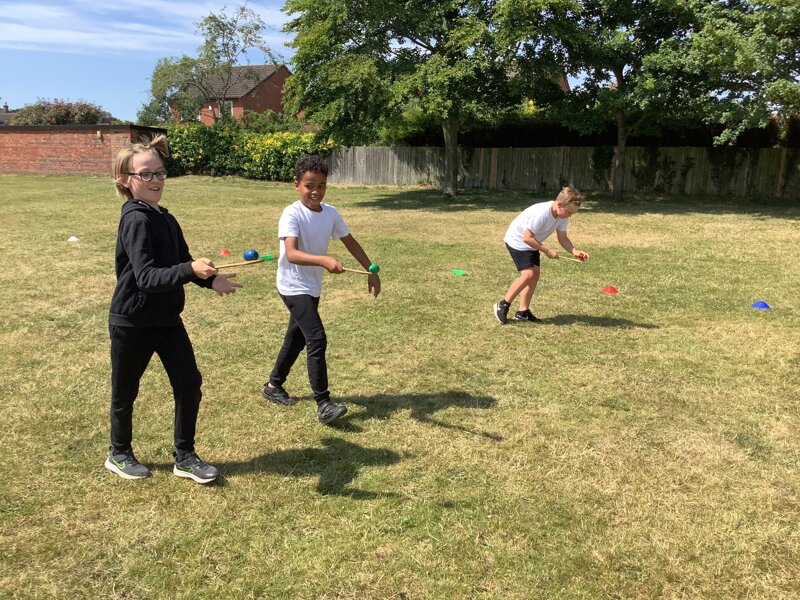 This week we have finished our maths unit on Properties of Shapes, we have enjoyed this unit but are already looking forward to the next.
It was a lovely sunny afternoon on Tuesday so we practised our races for sports day and chose the races that we would like to represent our houses in next week. We had lots of fun and giggles, especially with the eggs and spoons.
In RE we continued our topic 'Faith through the Arts' and added some percussion to bible verses to try and convey the emotion from the verses.
We finished editing and improving our explanation texts in English and are enjoying writing them up in best to be displayed in the classroom. We are all proud of the work we have put into these and think they will make a great display.
We also had fun having a go on our new traversing wall, this was lots of fun and we are looking forward to using this and the new trim trail moving forwards.
Summer 2 Week 3 Class 4
Posted by Liz Gully
Category: Class 4