4 July 2022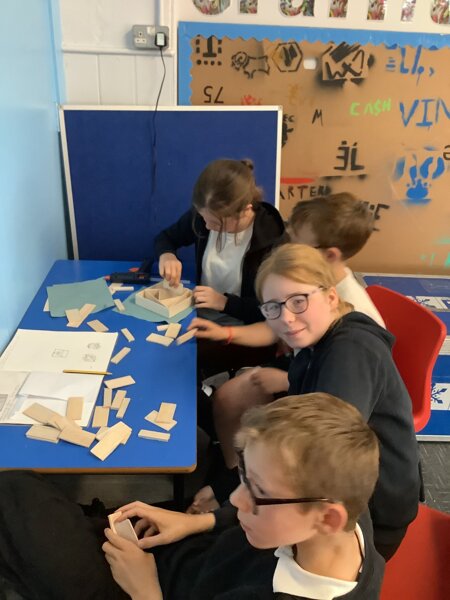 We have had an extremely busy week in Class 5. Throughout the week, we have been practising the play and the stage is now up for us to get use to. We now know the majority of our lines and songs.
In science this week, we used a class set of microscopes to investigate different materials and what they look like up close. We also conducted a fun investigation to find a criminal who had stolen jelly babies. This involved, looking at evidence under the microscope to find things such as hair and other clues.

We all had our transition days at our new high schools which went really well.
On Thursday, we had sports day which was brilliant. In the morning, we took part in a number of events - javelin, long distance, shot putt, long jump and bean bag. In the afternoon, we ran our races and parents came to watch.
Posted by jdavies
Category: Class 5