26 January 2023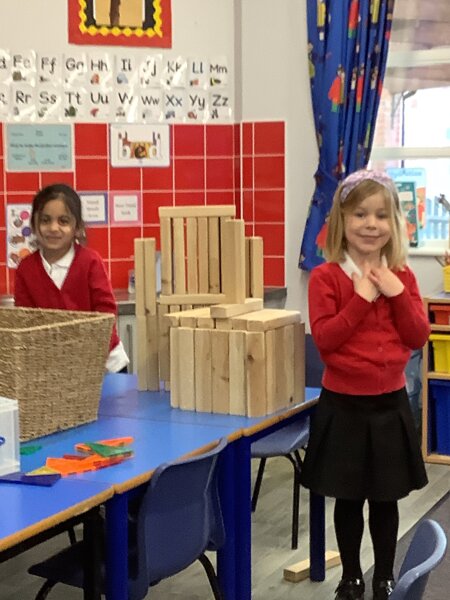 We have continued to talk about learning from our mistakes, practising and resilience this week.
In RE I read The Parable of the Sower.The children built their own houses and re-told the story. We discussed that success doesn't always come easily and that we have to work hard and keep trying to succeed.
This message has been fed through our learning across the curriculum this week.
Our literacy focus has been Goldilocks and the three bears. The children have been re-visiting the language…small, medium and large as well as first, second and third. Please practise using this and the language in front of and behind at home.
Thank you to those who have sent-in snack money.
We have had a large increase this week in children reading 5 times. This really helps the children to stay on track with their Monster Phonics. I was impressed with their reading of the HFWs.
We wish you a very happy and restful weekend!
Posted by S Parkes
Category: Class 1