17 March 2023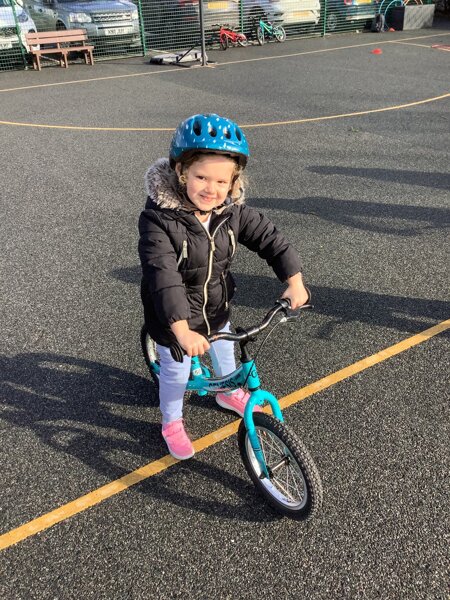 I'm have been proud to see Class 1 really getting stuck in this week with their outdoor activities. All the children tried hard on their balance bikes and a few progressed on to pedal bikes.
Our multi sports teacher was really impressed with the class this week. I witnessed great listening skills and saw all the children taking part enthusiastically and following instructions really well.
There have been some WOW moments with children writing their own Jack and the Beanstalk books.
We have been tackling number bonds using some different games and activities including Mrs P's Spider-Man game.
Enjoy your weekend
The Class 1 team
Posted by S Parkes
Category: Class 1