30 March 2023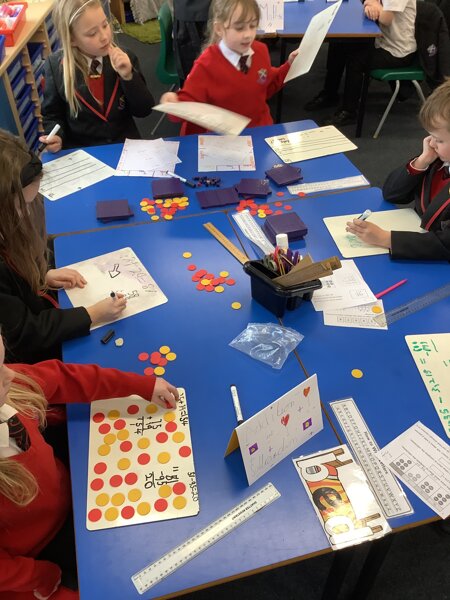 What a busy last week of term! Class 3 performed 'A funny thing happened on the way to Camelot' and it was outstanding! You were all so fantastic on stage, your confidence shone through, your acting skills were amazing and it was so lovely to see how much you were enjoying yourselves! Thank you for your hard work and determination in learning your lines and the songs.
As well as this, Class 3 took part in our whole school Easter service at All Saints Church where they read prayers.
In History this week, we have been learning about the history of Lichfield. We created a timeline and placed important dates in chronological order. Also, we learnt about the life of Samuel Johnson and his loyal servant Francis Barber.
Overall a great week. Enjoy a well-deserved Easter break and I look forward to seeing you after the holidays.
---
Posted by ahylton
Category: Class 3