19 June 2023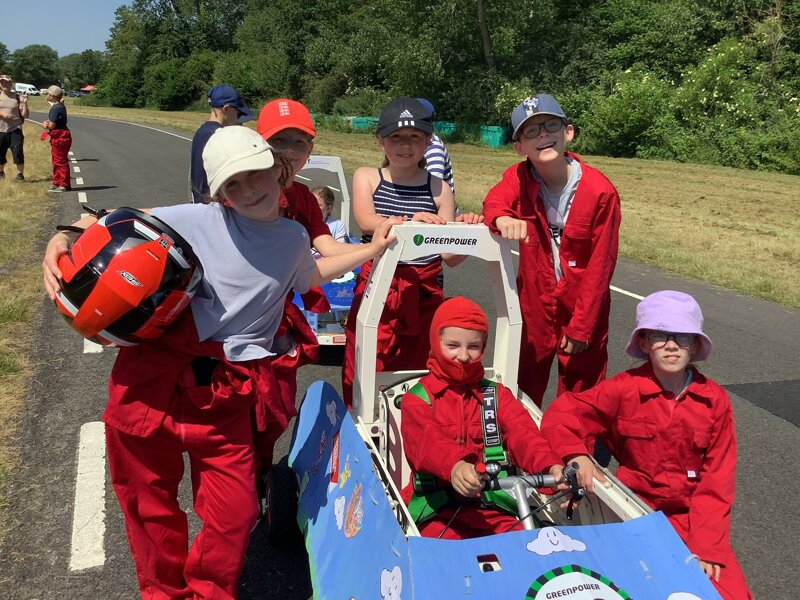 Week 2 has been extremely busy but also absolutely fantastic. At the beginning of the week, we looked at transparent, translucent and opaque objects in Science. We discussed how shadows were created using these objects.
Wednesday was our Greenpower Race Day and it went exceptionally. Our pupils were so well behaved and did the school proud. We raced in drags, slaloms and time trials. Everyone helped and supported each other.
Year 5 pupils have been learning to add and subtract decimals with different place values using the column method.
Posted by jdavies
Category: Class 4