13 July 2023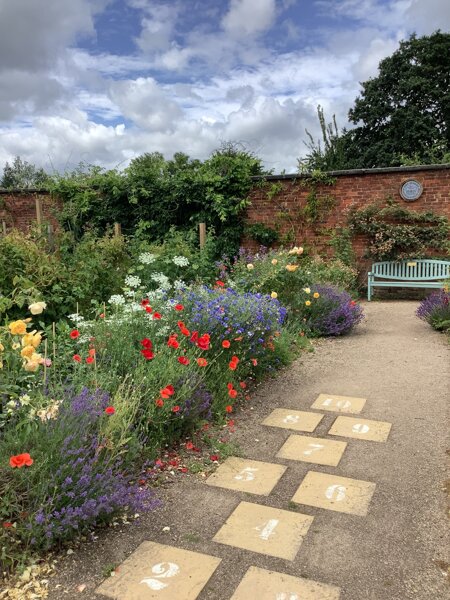 What a lovely day we had pond dipping at The Howard Primary and exploring the beautiful Elford Walled garden.
We hope you enjoy looking at the pictures.
This week the children enjoyed an extra French lesson with Madam Stevens and have been busy practising their song for the leavers service.
The children have learnt about the seaside past and present and had a go at drawing a Penny Farthing.
Today the children watched the Y6 dress rehearsal.
It's hard to believe that there are only 8 more days until the summer holidays.
Posted by S Parkes
Category: Class 1