21 July 2023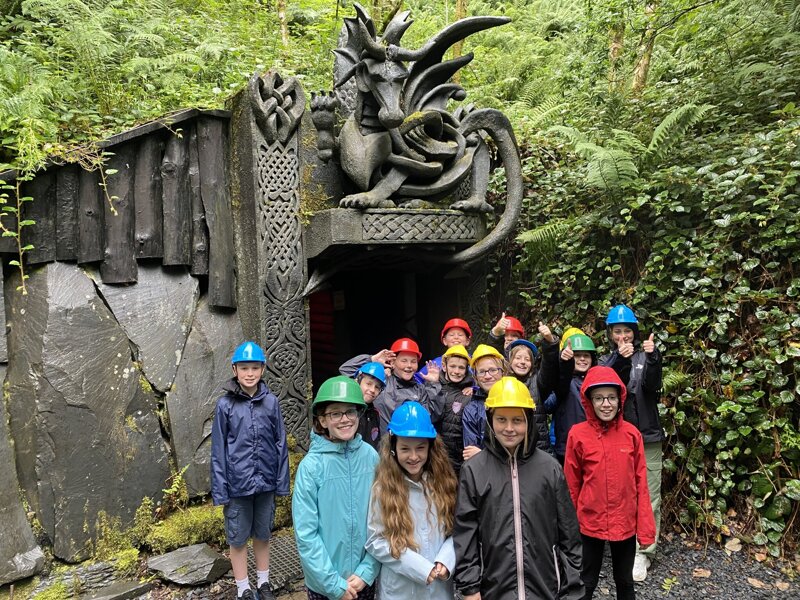 What an incredible week for the year 6s in Borth. We had an amazing time. On Tuesday, we travelled to King Arthur's Labyrinth where we went down into the caves. Once we arrived in Borth, we played games on the beach.
On the Wednesday, we drove into Aberystwyth and played in the arcades. The rest of the day was spent on the beach and in the sea which was brilliant.
whilst year 6 were in Borth, year 5s have been working hard with their maths and have been learning about volume.
Posted by jdavies
Category: Class 4