14 May 2021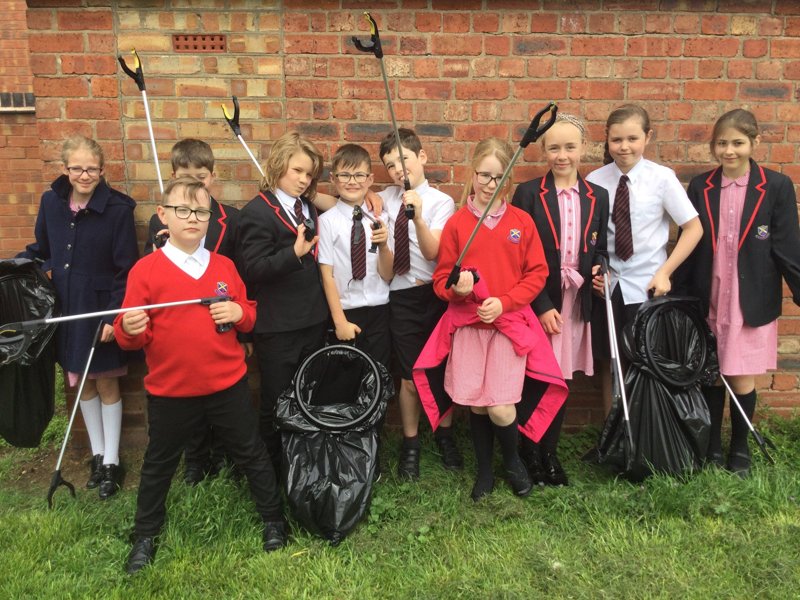 We completed our second village litter pick this week. The children spent time on the show field and they were surprised by the amount of litter they found. Well done team.
We cooked again this week. On the menu were chocolate chip shortbreads. They were really delicious. Our English focus this week was newspaper reports. We wrote about Macbeth, and the feast he held to celebrate his success against the Norwegians. In maths we have moved on to properties of shapes, and in particular, angles.
We are working on our athletics skills in PE and in Geography we have used our map skills to source the ingredients for a 3 course meal.
Well done to our funky food ambassadors, who completed a food waste survey in class 3 and also led an assembly for the whole school.
Have a lovely weekend
Mr Challinor
Posted by S Challinor
Category: Class 4