1 October 2021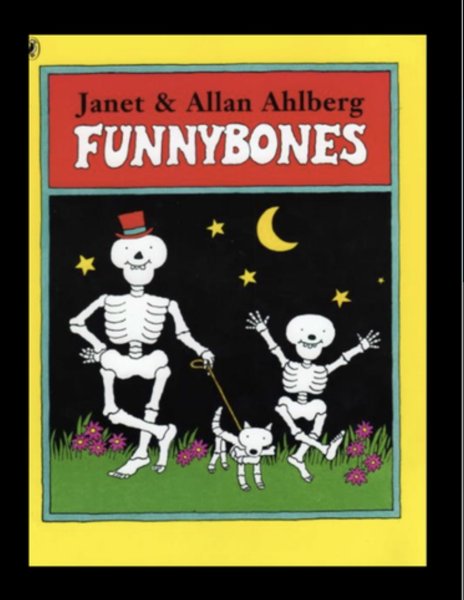 We have had a lovely week again in Class 1!
We have continued our 'All About Me' topic by focusing on the book 'Funnybones'. We have used this book to learn about our skeleton and the bones that makes it up and how this helps us to move. The also children decorated some gingerbread people by drawing on their skeletons.
This week in phonics the children have been learning the sounds 'i' and 'n' and practicing to blend these sounds with their 's' 'a' 't' 'p' sounds.
Our Maths focus this week has been on comparing and ordering quantities using the language 'more and less'.
We have also been preparing some artwork to show at the Harvest Festival Service next week by using different materials to paint pictures of fruit and vegetables.
The EYFS Team
Posted by Ffyon John
Category: Class 1