7 October 2021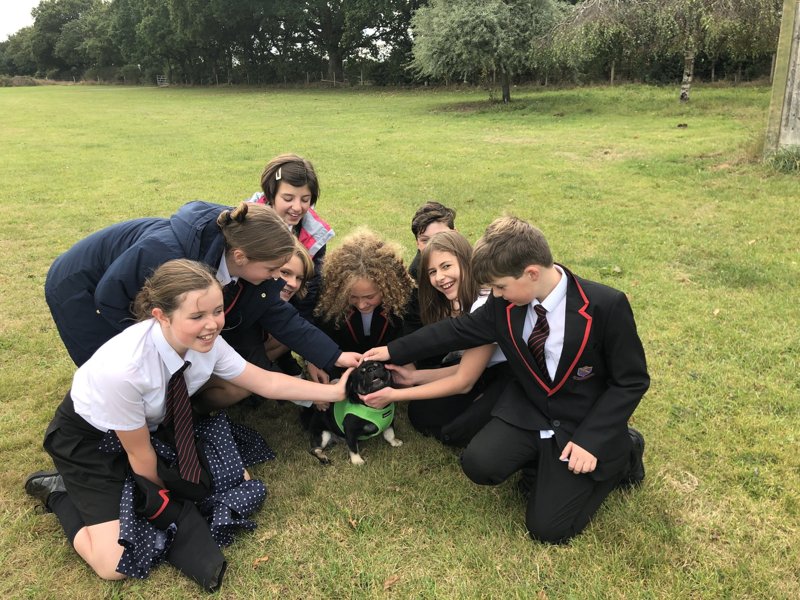 Another week has flown by in Class 5 and we now only have two more left. We had our Harvest Festival in All Saints Church this week and it went really well. We have worked so hard learning our lines and researching where all our donations go. We are extremely proud of the whole school and parents for all of the food that we donated. This food will be taken to the local food bank in Lichfield to help families who need support.
In maths this week, we have been doing column multiplication and long division. Some of us have found long division very tricky and it would help us if parents at home could help us to practise.
In English, we have started writing our non-chronological reports on evolution and in particular Charles Darwin.
During our art lesson, we have been working with two point perspective; we all produced some amazing artwork of buildings on a street.
We have been creating our own maps of Kings Bromley in our geography lesson and we are all very excited for our two trips in the next two weeks - to Colton and Cannock Chase.
Posted by jdavies
Category: Class 5