5 November 2021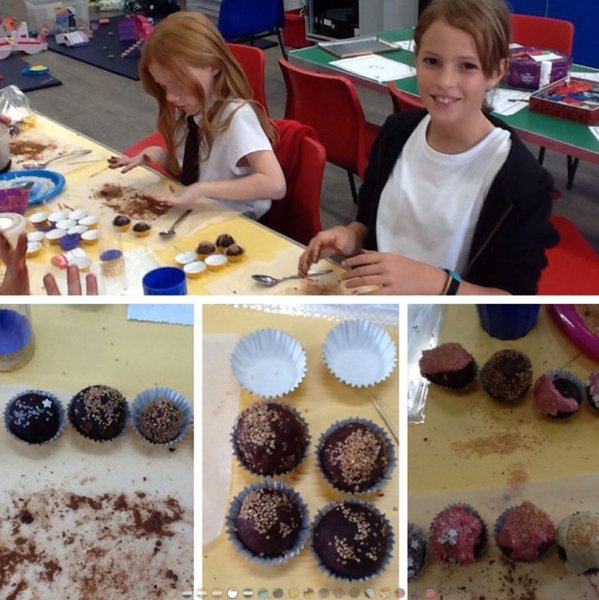 In care club this term, we have been baking and making lots of nice tasty treats. These have included: chocolate truffles which were delicious; baking and icing biscuits, cinnamon apple crisps and rainbow fruit skewers.
Also in care club we have been making lots of exciting crafts like bedroom door hangers and leaf bunting.
We had lots of fun doing a bug hunt in the front garden; we found many mini beasts out there.
By Year 6
Posted by ebowring