12 November 2021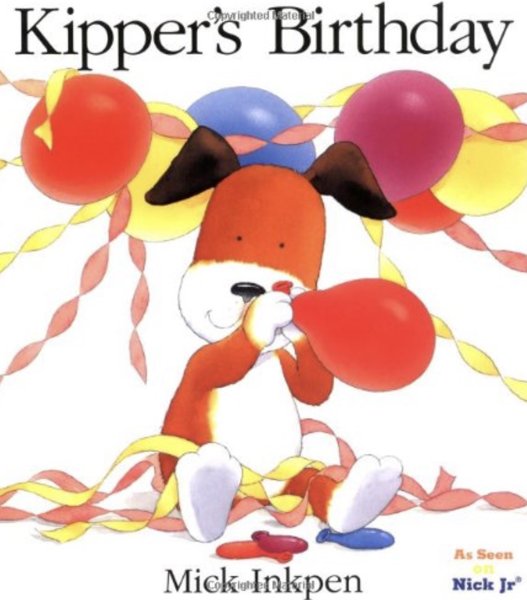 We have had a fun week in Class 1! We have furthered our learning on our topic of 'Sparkle, Shine, Celebrate!' by learning about birthday celebrations using the focus book of 'Kipper's Birthday'. On Monday, Kipper sent Class 1 a letter asking them to help him write a birthday wish list, then on Wednesday, Kipper sent another letter asking the class to help make some birthday decorations to help him celebrate!
As it has been Remembrance Day this week, we have also been learning about the importance behind this day and why we remember. The class made some beautiful poppy artwork.
In phonics, our sounds this week have been 'f', 'ff', 'l', 'll' and 'ss'.
Our math's focus this week has been using prepositions, such as next, beside, on, under and below.
The EYFS Team
Category: Class 1