19 November 2021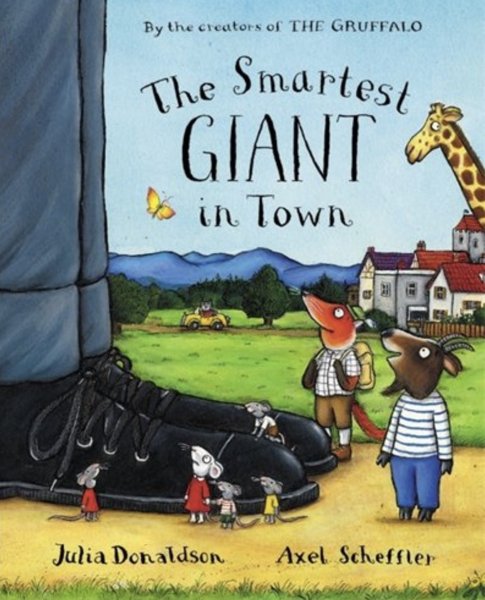 What another lovely week in Class 1! We have continued our learning of 'Sparkle, Shine, Celebrate!' by celebrating kindness this week in line with Anti-bullying Week. We used the book 'The Smartest Giant in Town' to help us learn about different ways of showing kindness. This week we have also completed a collaborative kindness heart, drawn clothes on 'George the Giant' to try and help him find his clothes and we have discussed how to make kind choices.
Our phonics sounds learnt this week are 'j', 'v', 'w' and 'x'. Our maths focus this week has been learning all about number four.
The EYFS Team
Note for Parents:
We please ask, if possible, for parents donate £1 per week to help provide an extra bread based snack for your child. This money also goes towards helping to buy the ingredients for cooking lessons and our playdough equipment. Thanks.
Category: Class 1