26 November 2021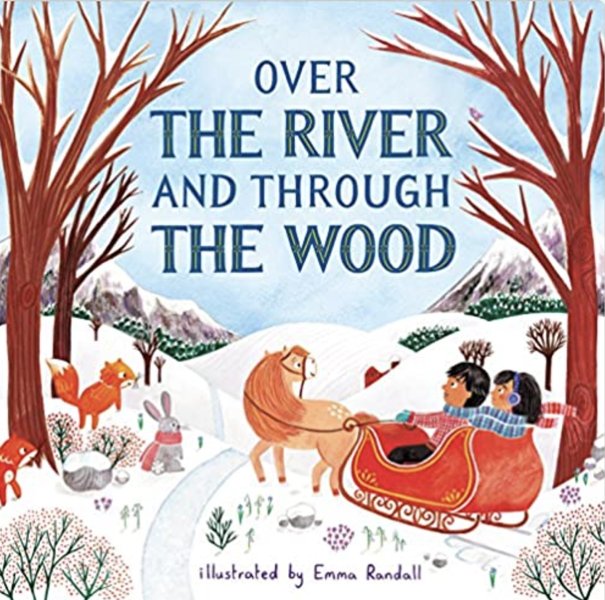 We have had a busy week in Class 1! This week we have continued our topic of 'Sparkle, Shine, Celebrate!' by learning about Thanksgiving. We used the poem 'Over the River, Through the Wood' to learn about the different traditions of Thanksgiving in America. The children have also learnt about Native American culture, compared Thanksgiving dinner to Christmas dinner and make some beautiful Turkey handprint art.
The phonics sounds learnt this week are 'y', z', 'zz' and 'qu'.
This week's maths focus has been learning all about the composition of the number five, and learning number bonds to five.
We have also been practicing our nativity play lots this week. It would really help the children if you could play some of the Christmas songs at home and help them to learn the words. The songs are Jingle Bell Rock, Little Donkey, Silent Night, Away in a Manger, Feliz Navidad and We Wish You a Merry Christmas.
The EYFS Team
Category: Class 1