26 November 2021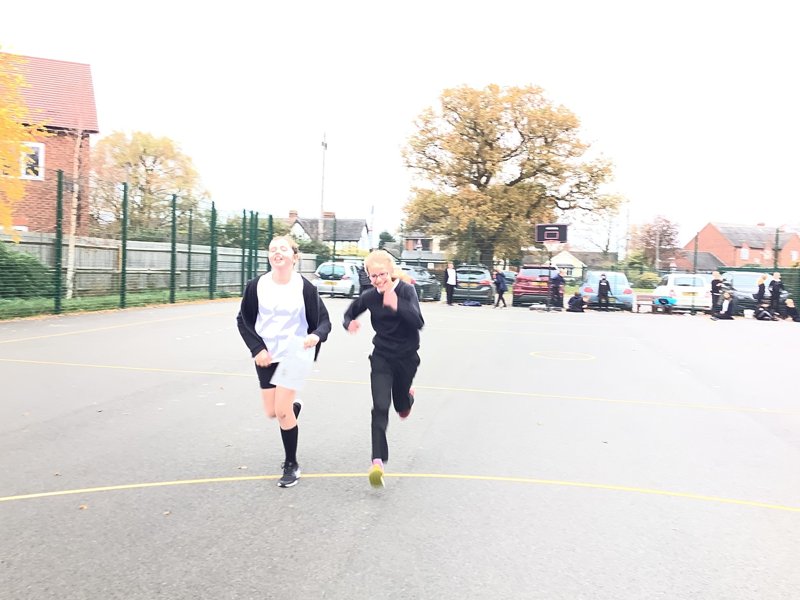 We have had another fantastic week in Class 5.
In English, we have been learning about the life story of Anne Frank. We've researched the annex that the Frank family lived in and we have been writing diaries from Anne's point of view. In maths, we have continued to learn about fractions. We have been multiplying and dividing fractions. In RE, we have been writing newspaper articles about Jesus' birth, discussing the reaction from the people around at the time. During our PE lesson this week, we have been practising our basketball skills such as passing and shooting.
This week, we participated in the Quad federation tournament at St Mary's. We took a football and netball team. Both our teams won their games and we won the overall tournament. Mr Davies was very proud of the way we played the sportsmanship we showed.
Posted by jdavies
Category: Class 5