3 December 2021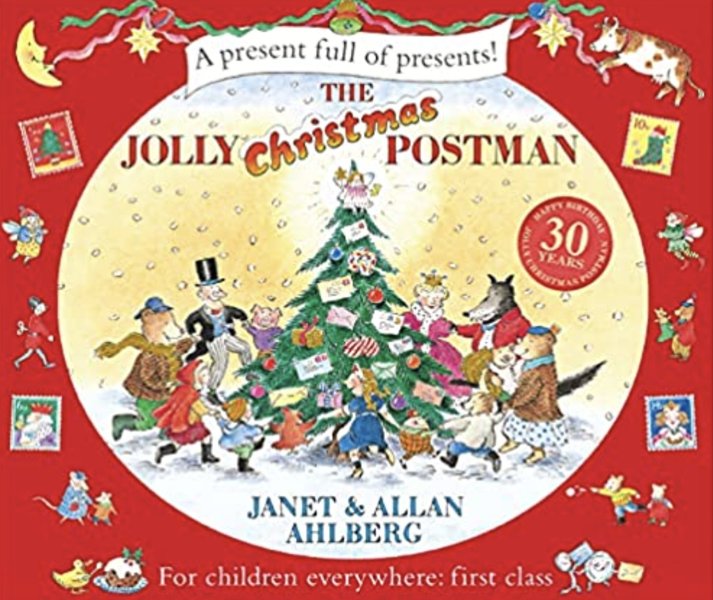 We have had a jolly week in Class 1! We continued our topic of 'Sparkle, Shine, Celebrate!' by focusing on 'The Jolly Christmas Postman'. The children have loved this book and they are definitely getting excited for Christmas, particularly with the snow this week! The class have written letters to Santa, posted them and started on some Christmas crafts.
The class have also been practicing the Christmas play every day and they are all doing amazingly!
Our focus in maths this week has been learning about one more and one less.
Our new phonics sounds this week have been 'ch', 'sh' and 'th'.
The EYFS Team
Category: Class 1