10 December 2021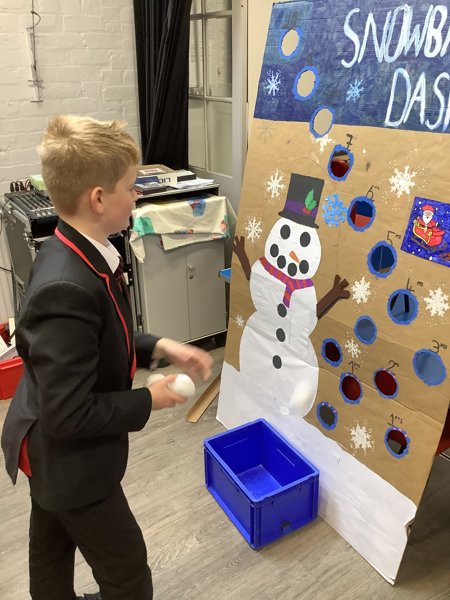 We have completed our penultimate week and we have participated in many fantastic activities.
This week, we had our Christmas Games afternoon. We all made games for the younger children to play. They had such a good time.
In maths, we have been learning about coordinates, translation and reflection, moving and rotating shapes about quadrants. In English, we have finished reading Anne Frank; we have been writing diary entries from Anne's viewpoint.
We had our Christingle service this week at All Saints Church; it went exceptionally well.
Posted by jdavies
Category: Class 5