13 January 2022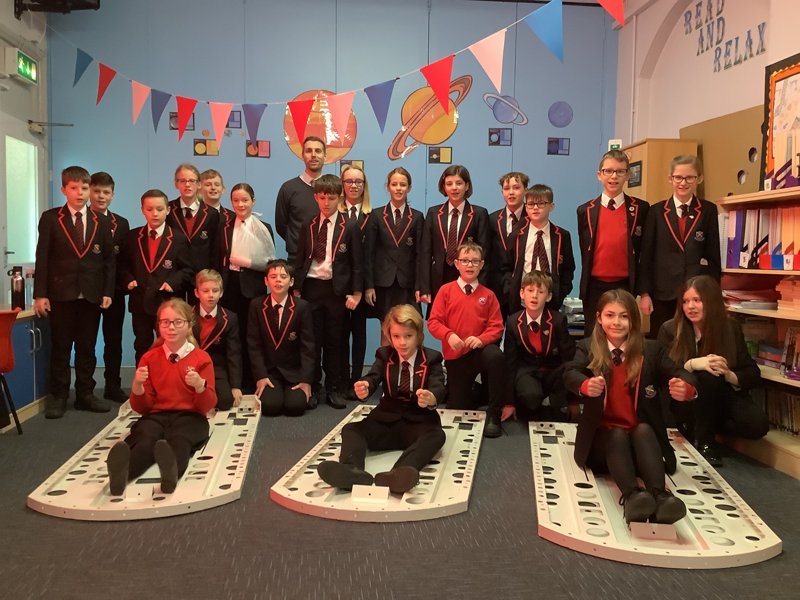 We've had another incredible week in Class 5 and it has flown by.
This week in English, we have been writing non-chronological reports about an animal that lives in the rainforest; we have been trying to expand our sentences and use sophisticated vocabulary. During our maths lesson, we have been working with decimals using all four operations and problem solving.
A particular highlight of the week has been our first Greenpower Racing session with Dr Allen. We have assembled the car seat and added bars to the chassis.
In Geography, we have been researching the 6 biomes around the world and labelling them on a map.
Posted by jdavies
Category: Class 5