10 March 2022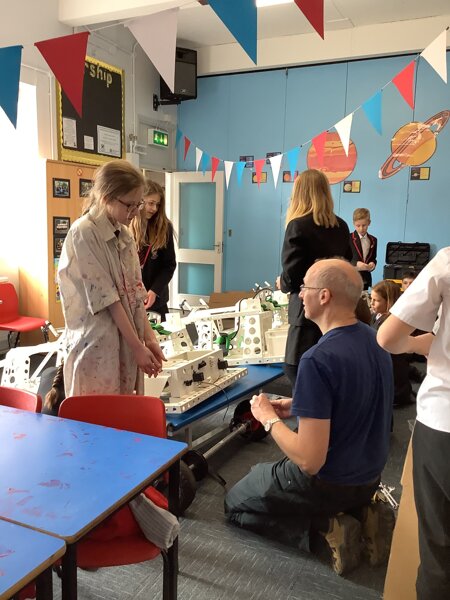 We have had another busy week in Class 5. We are all working very hard in preparation for our Sats tests after the Easter Break. In our maths lessons, we have been learning how to find the perimeter and area of shapes using measurements of a shapes base and perpendicular height. We have been reading the text Beowulf (Michael Morpurgo) in English; we created our own news reports based on the story of Grendel.
In science this week, we have been investigating with electricity to see which materials are the best conductors.
We had our next Richard Crosse Racing session. During the morning, we painted the bodywork; fitted the axel to the car; fitted the wheels to the car; and linked the steering rod to the front wheels.
Posted by jdavies
Category: Class 5