17 March 2022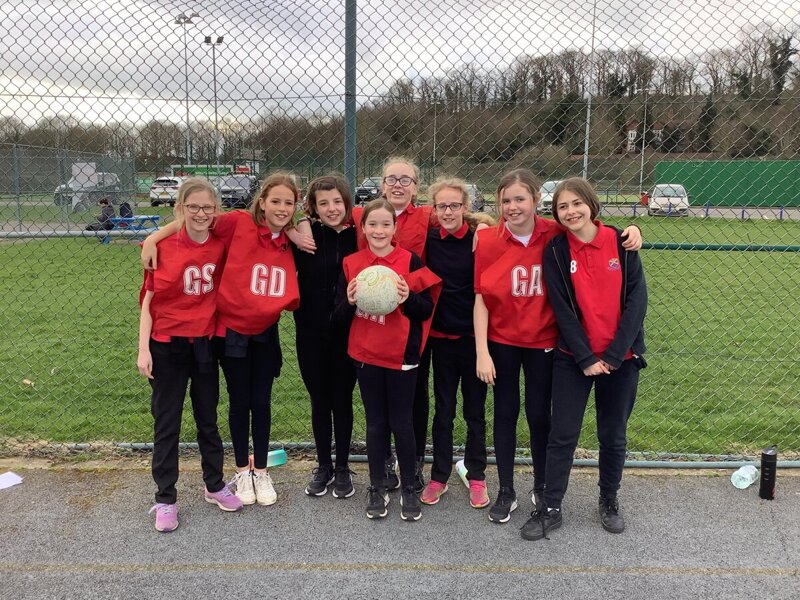 In Class 5, we began the week by visiting the Stafford Gatehouse Theatre where we performed our musical based on the story of The Twits.
In maths, we have been learning about ratio and proportion, problem solving using what we have learnt. In English, we have been writing in a variety of ways based on the text - Beowulf.
We have been discussing salvation in RE and looking at the Easter story. During our computing lesson, we have been coding our own two player, racing games.
Posted by jdavies
Category: Class 5