18 March 2022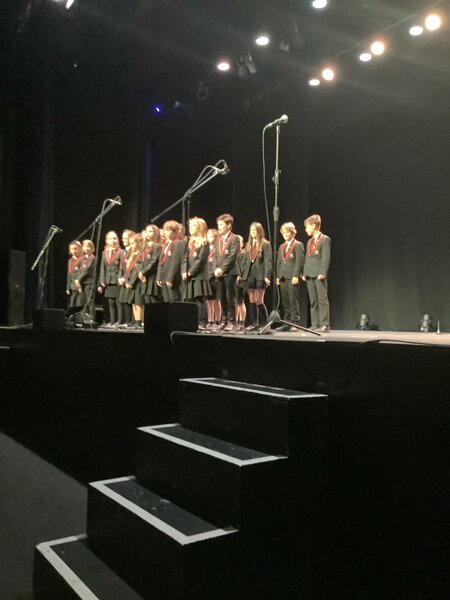 We've had a great week!
We have worked hard across all subjects and are especially proud of our increasing confidence working with fractions. Our writing in English has been creative, well structured and very descriptive, and our RE lesson produced lots of well presented work around Good Friday? In PE we have continued with Tag Rugby and all had lots of fun playing a vey close game at the end of Tuesday's lesson.
On Monday we went to Stafford Gatehouse Theatre where we performed with nine other schools to tell the story of Roald Dahl's The Twits through song. We sang two songs with the other schools and one we composed with year 6 during a recent workshop with Manchester Camerata.

We ended the week with a whole afternoon of PSHE. Our topic this term is First Aid and we are very grateful to Chris, from Focus First Ad Training, who gave up his time to deliver some practical first aid training. We have covered the primary survey (DRSABC) and practised CPR on mannequins as well as practising helping a choking victim and putting casualties into the safe airway / recovery position.

Posted by Liz Gully
Category: Class 4