1 July 2022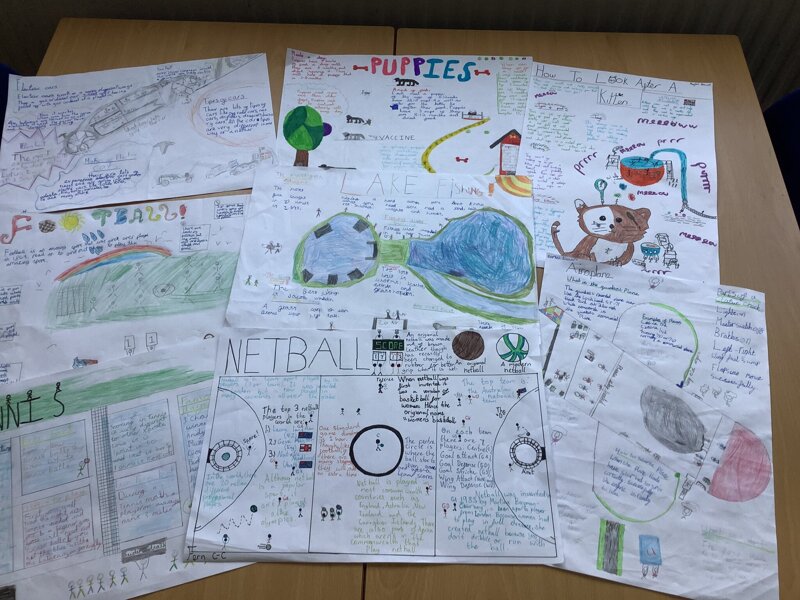 The highlight of our week has been our whole school sports day on Thursday. We all had lots of fun competing in the races and cheering for our friends from the same house. Our sportsmanship and compassion have really impressed us all.
We have also finished our group designs for our Balsa wood sculptures and marked the wood ready for cutting. We are looking forward to starting on the construction next week.
We have been practising the songs for the upcoming production and look forward to sharing that with you all in a couple of weeks time.
Posted by Liz Gully
Category: Class 4