15 July 2022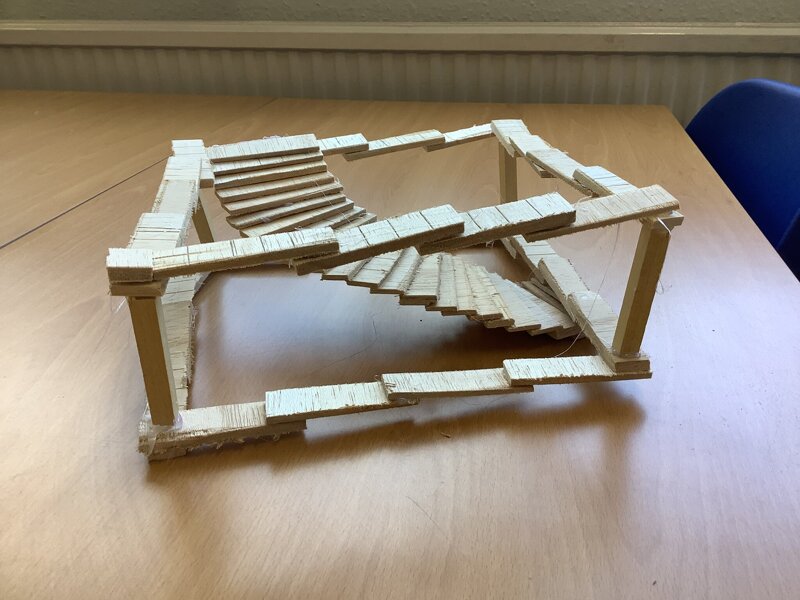 Our week started with two fantastic play productions where we supported the Year 6s with our fantastic singing.

We have been really busy this week helping with lots of jobs and taking on extra responsibilities while the Year 6s were away on a residential trip. We have enjoyed the additional responsibility and are looking forward to more of this next year.
We had lots of fun with our D&T projects, working in our groups we cut the wood to size and then used glue guns to construct our sculptures. We worked well together, made sure we were safe and are pleased with the outcomes.

Posted by Liz Gully
Category: Class 4