8 September 2022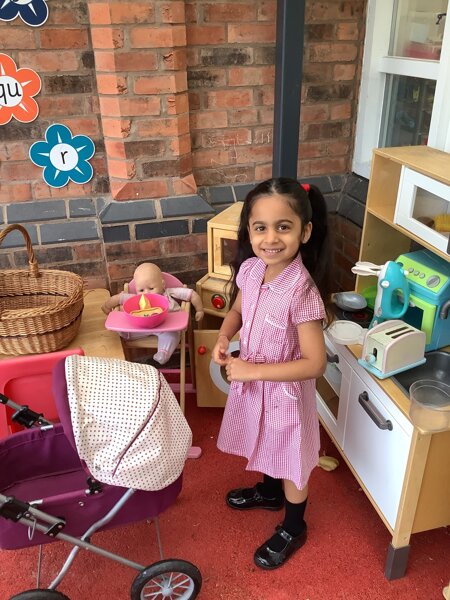 Welcome to the Class 1 Blog.
It has been a wonderful start to the autumn term. The Class 1 staff have had a wonderful time meeting your children. We hope they have enjoyed themselves as much as we have.
This week we have learnt about building our futures together, creating a home, whether it be a house full of family or a school family in a classroom. The children have enjoyed meeting new friends.
We have spoken about being special and unique, the same but different.
The children have sung songs about numbers 1-5 and have enjoyed forming numbers 2 and 3.
The children met Miss Oh-no! And angry a. They sounded out letters s-a-t-p.
We hope you enjoy reading with your children next week and helping them to read and spell the high frequency words a, at and as.
Tomorrow the children will take part in a PE lesson and will be planting up some pots for our garden path.
We hope the children enjoy a well earned rest at the weekend and we look forward to seeing them fresh and ready to learn on Monday.
The Class 1 team
Posted by S Parkes
Category: Class 1